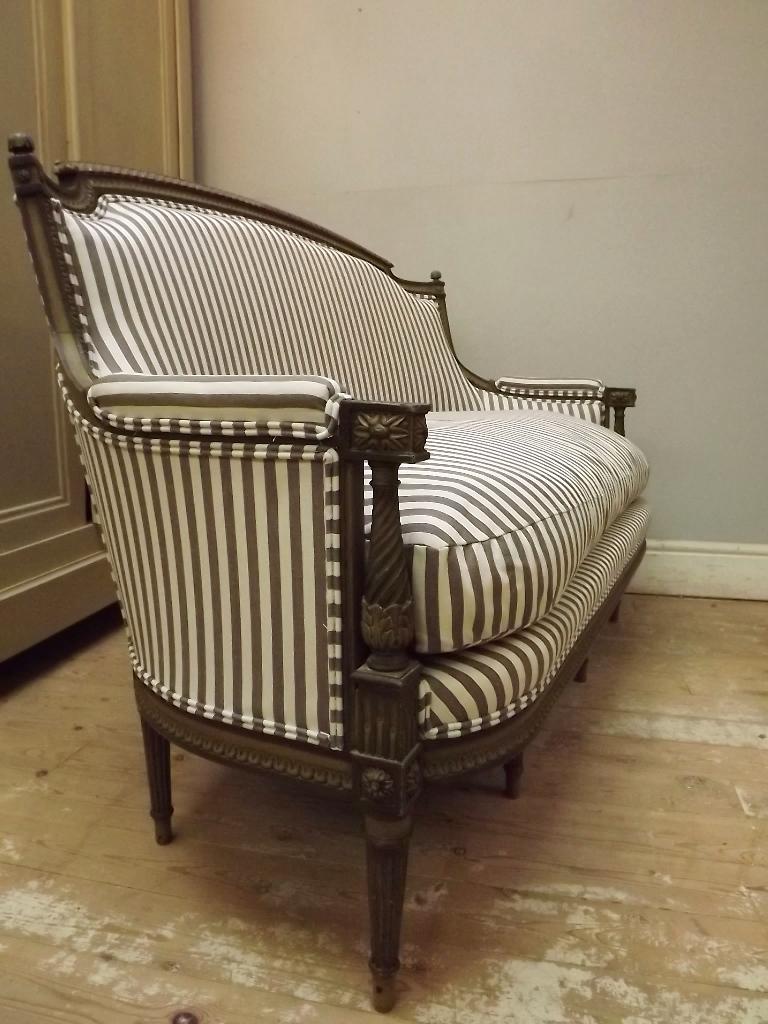 To remove stains from upholstery:
1. Isolate the stain on your sofa and determine whether you can access the backside of the fabric. On a sofa cushion, you may be able to unzip the cover to reach the back of the stain.
2. Take a microfibre towel and fold it up four layers thick. Place it behind the stain on your sofa, if possible. If not, proceed with the next step.
3. With a commercial upholstery stain remover, find an inconspicuous spot of fabric on the couch to first test the stain remove.
4. If no discolouration results, wet the stain with the commercial stain remover. Let the stain soak for one to two minutes. If you have a towel behind don't worry about how much you are using. If not, just soak the stain.
4. Dab the stain with another microfibre towel. The goal is to get the stain to lift up into the towel.
5. Continue to dab, not scrub, and it should soak up into the towel. If it dries as you are dabbing and a stain is still visible, repeat this process until the stain disappears. Tough stains take two to three applications to come out.